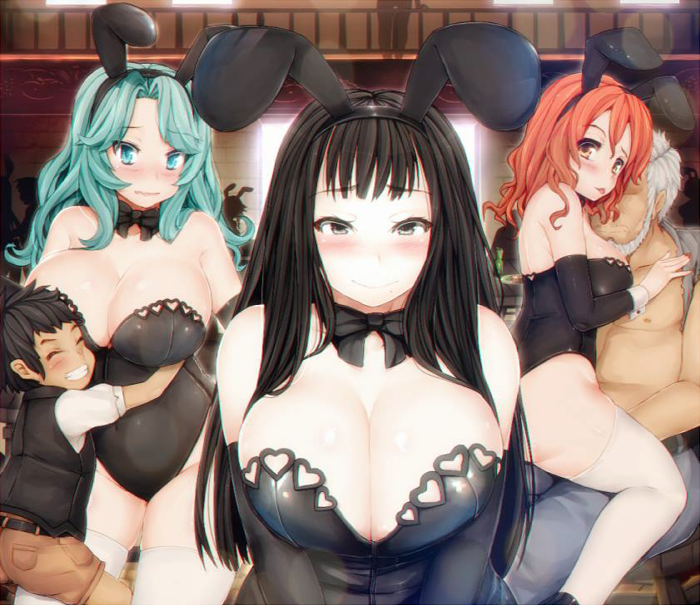 You can be able to help me big time. I'd be very honest. my very old device(PC) is going to give up soon but I really want to continue doing what I love. I am open for commissions. I do:
- Illustrations (mainly nsfw but sometimes sfw) [samples on art tabs, will update a link to more..] now 50% off until 01/12
- logo/title design for your game/manga/comic/story/website/etc.. [samples(commissioned)] 
now 50% off until 01/31
- I also write short, simple music loops [samples on music tabs soon]
Thank you very very much! costs are affordable, negotiable, and I give freebies to returning clients. and we can be friends, not just artist-client. please send me a private mail if you're interested. It'll help me a lot so I can work on more projects and keep this work alive! Cheers!
Tags:
---